Tu Navegador esta des-actualizado, para que el sitio
funcione correctamente porfavor:
Welcome
TO CENTRO EDUCATIVO RENACIMIENTO
Centro Educativo Renacimiento (C.E.R.)is an institution with more than 30 years of experience in quality bilingual teaching, supported by the teaching of universal human values. As our philosophy says, we want to educate children and young people aware of being unique in the world, with enough tools to be agents of change, to set their own goals that can benefit their environment and society, in order to be sure about their success in life.Each of our school levels, preschool, elementary and junior high school has academic programs exclusively designed for the age and stage of development that our students are living. Our teaching methodology looks for active agents of learning giving them the opportunity to acquire meaningful learnings for life. In our classrooms we don't educate in crowds, we educate to live together, person to person, each student is known in the CER by his or her name and is part of our teaching community.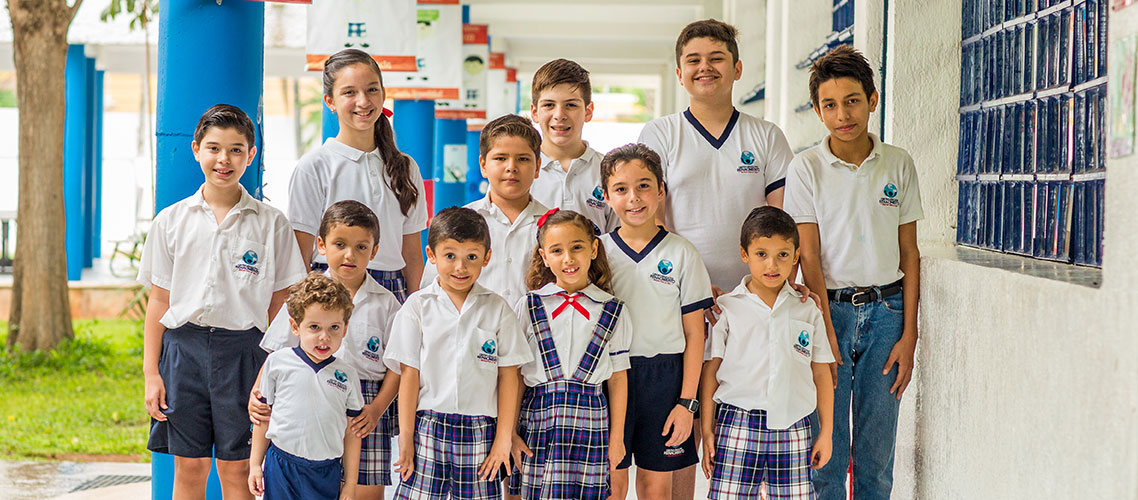 LASTS NEWS